Solaxess provides a nano technology film for photovoltaic solar panel manufacturers.
If you are an architect, promoter, installer, project owner, we can support you in your projects.
Our product in pictures and some words about it
Our revolutionary technology – a nanotechnology-based film – allows us to achieve what was supposed to be impossible: white and coloured solar panels without visible cells or connections.
Solaxess solution is integrated into a new module during its assembly, on flat, curved or pliable surfaces.
We can change the color of all existing panels, and if needed, create custom looks.
Thanks to our technology, solar panels, electrical energy source, thus become perfectly aesthetic.
It is an easy, adaptable and economical solution, every investor, project owner, architect or builder, cannot ignore.
Research
The research and development activities of our film are carried out in close collaboration with the CSEM in Neuchâtel, a research and development centre which is specialized in microelectronics, energy management and photovoltaics.
Development
Our technology is integrated into the module when it is manufactured by the manufacturer.
Besides its application in the field of sustainable architecture, other fields of use are also envisaged (water sports, automobile world, leisures…).Do not hesitate to contact us to see how our technology can be integrated into your products.
Product
The current market lacks photovoltaic (PV) products specifically designed for design and architectural integration.
Our high-tech films, with a thickness of approximately 300 microns, are perfectly suited to all products wishing to generate electricity using the sun.
We have some basic colours, but all are possible on request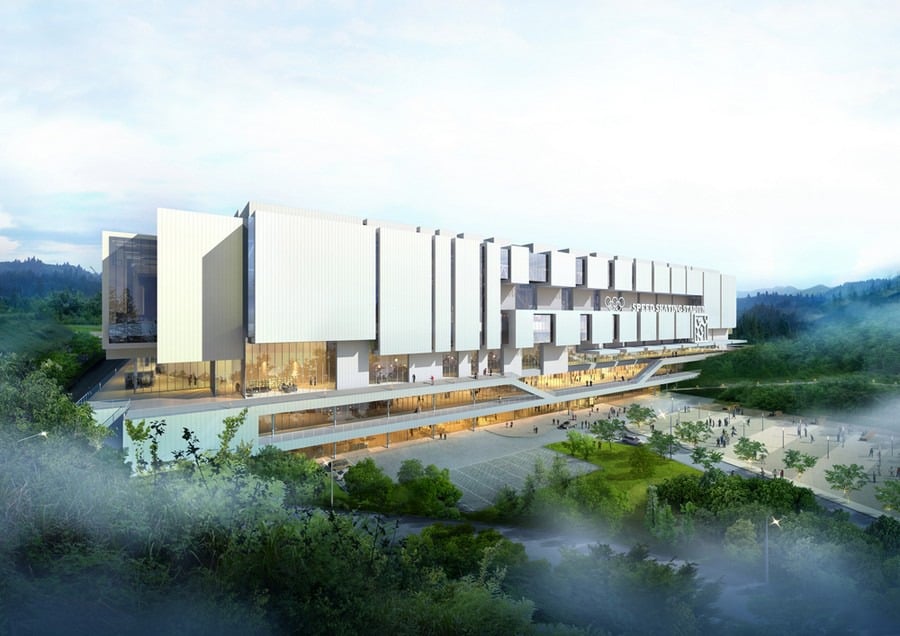 Our contribution to the environment.
Compared to standard black solar panels, our technology allows:
– a much better integration of photovoltaic panels in the building envelope and thus allows a much larger operating surface. Millions of m2 are now accessible.
– a significant reduction in the operating temperature of a module. Under actual conditions, a drop of 14°C (44 instead of 58) at the back of the module is measured when the outside temperature is 25°C. In extreme conditions, especially in hot countries, our technology significantly improves cell efficiency.
– combat urban heat islands (neighbourhoods that generate an increase in temperature in the city's environment).
Solaxess actively participates in the logical design of positive energy and/or air-conditioned buildings. The economic challenges of sustainable construction are thus within everyone's reach.
Do not hesitate
to contact us for more information.
SOLAXESS SA
Rue des Indiennes 13a
2074 Marin-Epagnier
Suisse
Tel: +41 32 727 28 28
E-Mail: info@solaxess.ch